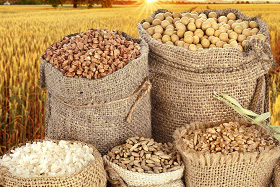 Established in 1988, our dry cargo desks are staffed with a strong and seasoned team that moves more than 10 million tons of dry commodities per year. These products include grains, agricultural products, and minerals such as coal and iron ore, steel products, as well as other project cargoes.
The Broker of Choice
Our vast network of associates, ship owners, charterers, and access to current and accurate market information are among the reasons why we remain the broker of choice for dry cargo shipping today.
As new world economies like China, India, and Brazil emerge, our team is well equipped to provide regional multinational companies with value-added services and information based on its extensive geographic network and outreach.