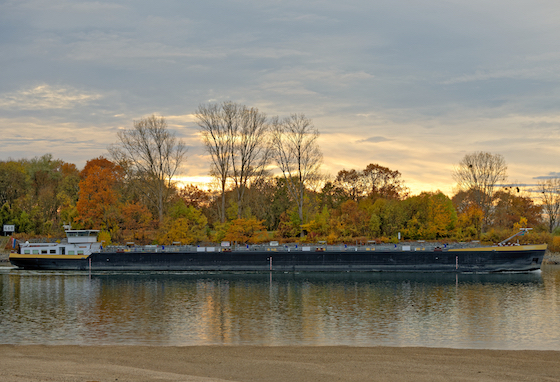 Barging
Eastport Europe has been dynamic in shipping on inland waterways since 2000. Today, the barging department is already on target to coordinate the shipment of more than 3.5 million metric tons of CPP, chemicals, biodiesel, and vegetable oil per annum for a dozen major charterers and various smaller players.
Our dedicated team of barge brokers is in regular contact with more than 30 barge owners, maintaining good connections and a flow of information with both major and smaller players, combining cargo volumes from several charterers to gain market advantage.
We always keep an eye on the pulse of market movements and recognise freight trends as well as the changing water levels for us to provide a daily update on the available tonnage, space, and weekly market reports, trends, and developments.
Among our goals here at Eastport is to provide a value-added service that supports new barging requirements with our other cargoes, further saving money in the process.