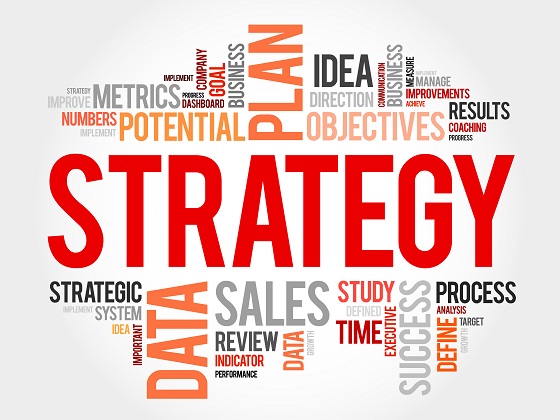 Research & Strategy
Allow us to understand your needs and help you make informed business decisions.
Eastport offers strategic advisory services using the top-down approach and analytical quantitative models to present forward-looking views, as supported by our in-house proprietary database.
In addition to monitoring various shipping metrics such as spot freights, time-charter rates, sale & purchase fixtures, and cargo movements, we work closely with our chartering desk to develop high value-added products, which are available on Bloomberg.
What We Do
Spot Freight Forecasting
Bunker Price Forecasting
Time-charter Rates
Time-charter equivalent forecasting
Vessel prices, IRR forecasting
Supply/demand analysis of major cargoes and cargo growth projections
Fleet development projections
Our regular products also include weekly and bi-weekly market reports, in collaboration with brokers, to provide a comprehensive coverage of the major shipping lanes globally and across different sectors.
We at Eastport leverage on our years of experience and extensive understanding of the shipping markets in providing bespoke Research & Strategy solutions for our clients' specific requirements.