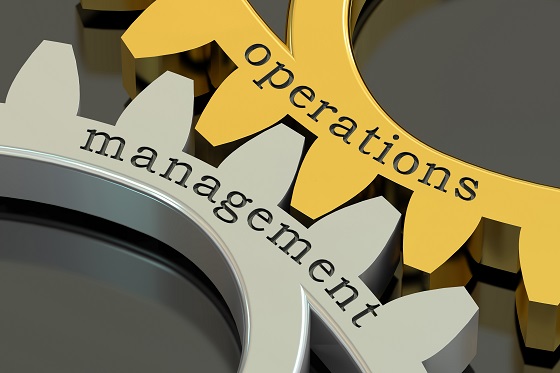 TC Operations Management
A time-charter model may be more appropriate for an increasingly selective group of clientele. As such, Eastport augments the client's need to focus on core competence by offering them Time Charter (TC) Operations Management Service.
TC Operations Management essentially relieves them of the need to build and manage their own shipping team to operate the time-chartered vessels.
What We Do
Time-Charterer Representation
Port Agency & Bunker Management
Stowage Planning
Voyage Instructions & Monitor
Cost Monitoring & Management
Troubleshooting
Ship & Ship-owner Liaison