Coming On-board
As a service enterprise, we are naturally centred on a people-oriented approach built on mutual respect, support, and inclusiveness. Eastport dedicates our people, knowledge, and expertise to contribute to the growth of our clients, the industry, and the shipping community.
Eastport's desire revolves around people who are capable of sustaining the business' continuity and reputation. These people are motivated to advance our enduring values, passion for clients' success, and strategic business ambitions.
As such, prospective employees should possess an enthusiasm towards service excellence in order to maintain and expand the existing client network.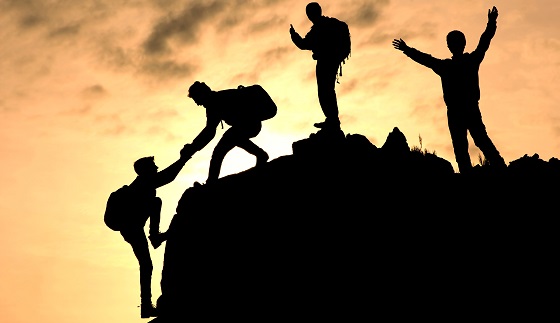 Team Players
With a global outreach and a client base that is supported by a closely-knitted network, Eastport employees are often engaged in cross-business exchange and sharing of resources. Therefore, we want committed team players who are able to communicate and work effectively with others, within as well as across departments and international offices, to develop solutions together for our clients.​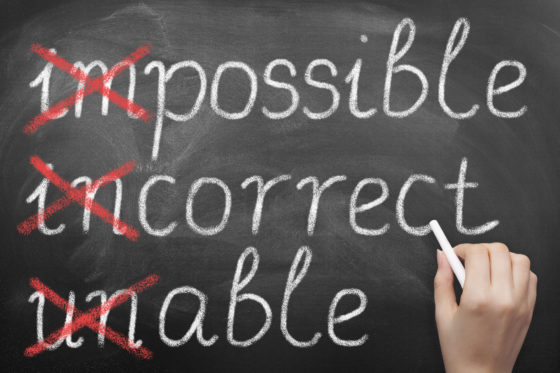 Strong Will & Positive Attitude
A willingness to swiftly act upon executive direction, an aptitude for multitasking, and a capacity to thrive under pressure are essential qualities in this fast-moving and dynamic industry. More than that, we also hold in high regard those people with the determination to assimilate knowledge quickly and those with the commitment for continuous learning on the job and beyond.